630
K9s Trained by Spike's School
38
Spike's School sessions held
11
Construction for Canines courses built
1,166
Custom-fit ballistic vests donated
291
critical medical treatments covered
THE NEED
Spike's K9 Fund, with your support, provides custom-fit ballistic vests, protective equipment, medical cost assistance, and access to top-of-the-line training programs.
A working K9 is typically a breed bred for its dexterity, ability to focus, intelligence and athleticism. Once selected for work, that K9 will undergo rigorous training for tasks such as apprehending suspected criminals and sniffing out narcotics or explosives.
When the K9 is ready to work, there's been significant, essential cost and time invested into their conditioning to ensure they're an asset to their team as well as to reduce risk of harm to themselves and others when working.
When these dogs have a need that allows them to be more effective at their job, the department they work for has to make a difficult and often detrimental decision of whether the cost of the need outweighs the cost of the specialized K9.
Spike's K9 Fund, with your support, aspires to ensure every K9 receives exactly what they need every time.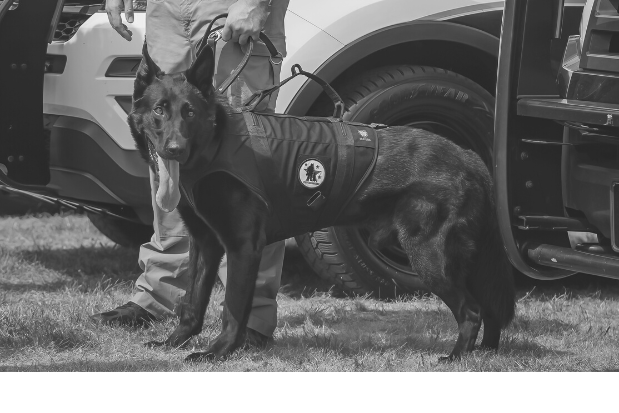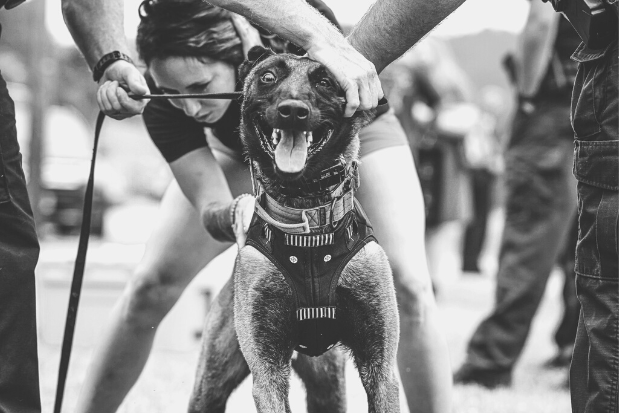 WAYS TO HELP
Every donation, store purchase, event attended, and conversation helps our nation's working dogs receive the protection and care they deserve.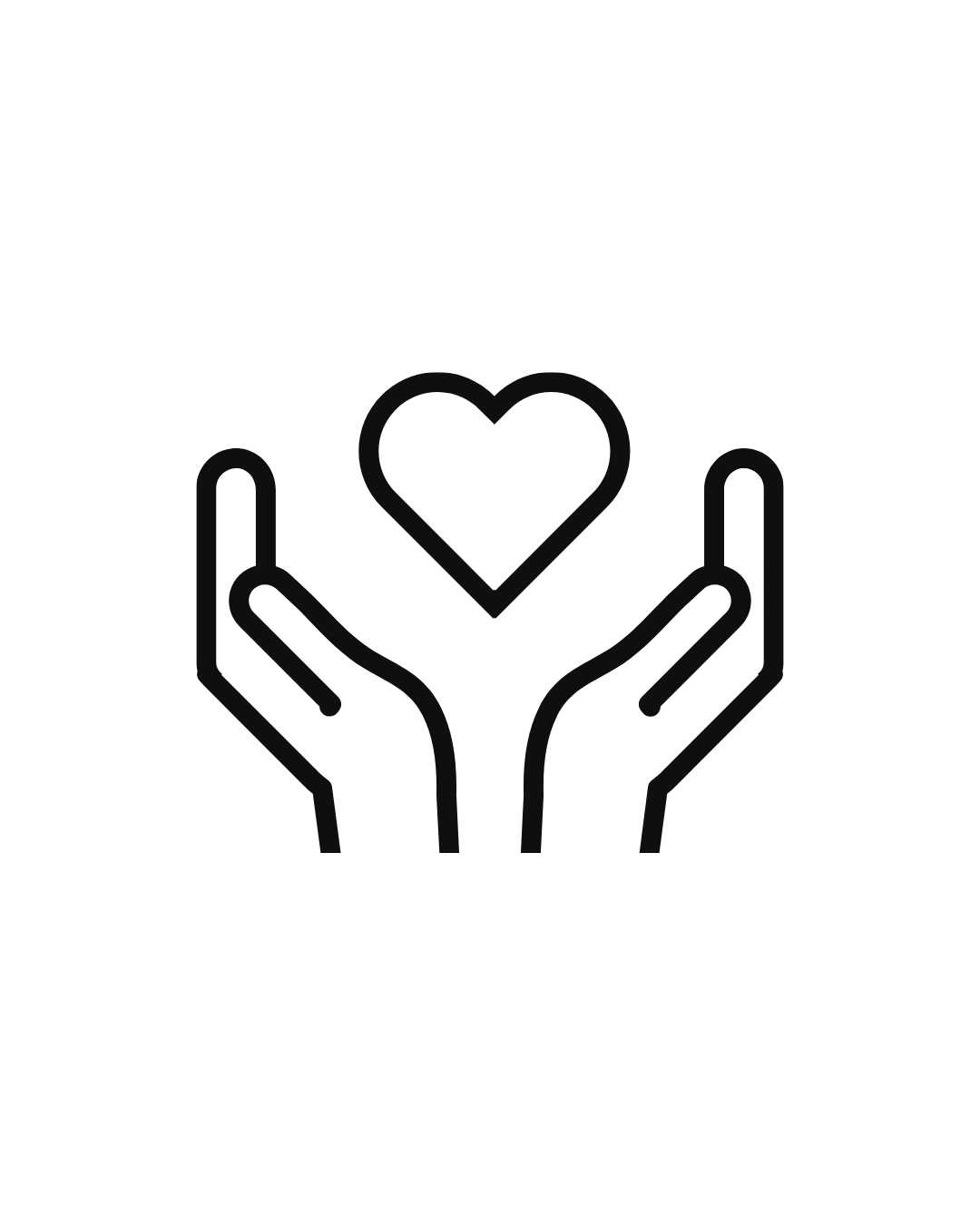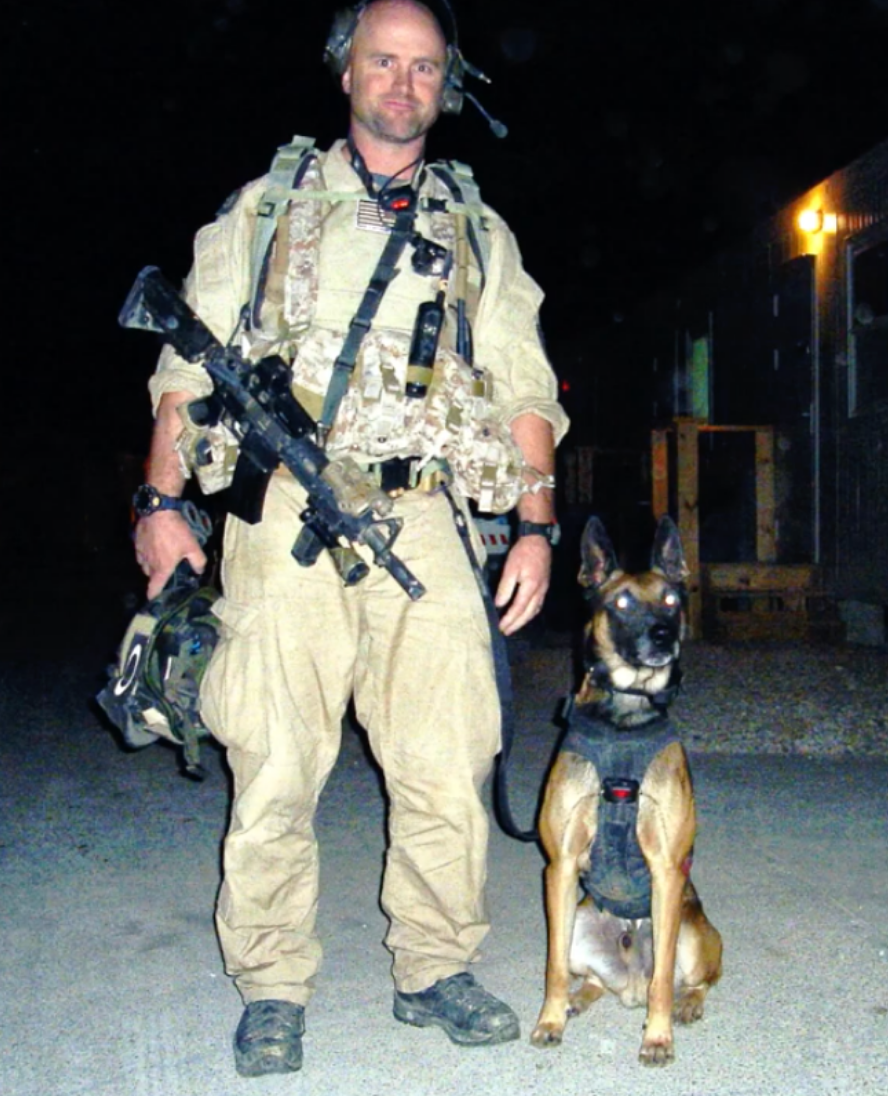 How We Started
Spikes K9 Fund was founded by James Hatch, a retired Special Warfare Operator. As a K9 handler on several deployments, James' life was regularly spared by the work of K9s – one of the most memorable was Spike.